Private Labeled Plastic Products
Let us be your expert. If you have the customers, but need some help with the product, we have a couple of options for you. Superior Plastics has been in business since 1981 and has the team and experience to handle all of your drop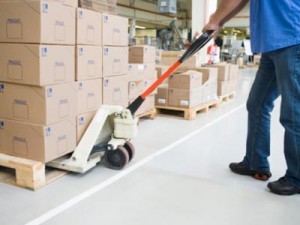 shipping and private labeling needs.
With our facilities and expertise. We can build your plastic mold design, and ship it for you under your name. When you don't have the capabilities to produce large quantities of your product, we can take care of that for you, and put your label on it. We can even do this for specialized products.
This will cut down on your cost, and maximize both your profit, and the time you're able to spend on other matters.
REQUEST QUOTE