Plastic Injection molding Based in Fort Worth Texas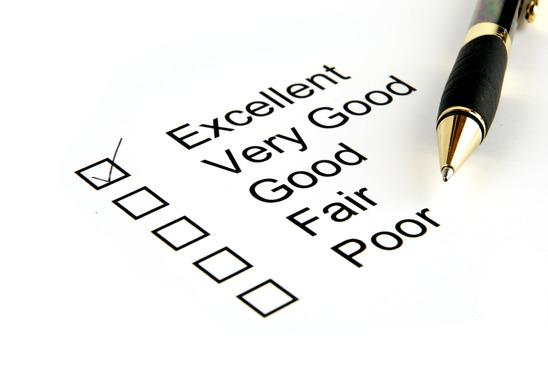 If you've spent time researching plastic injection molding companies, you've probably had to wade through a number of websites, reading page after page of unverifiable claims. Chances are you read a lot of vague suggestions which didn't possess the facts and guarantees needed to inspire confidence. Superior Plastics stands out from the rest of those companies because we have the experience and confidence to promise you the best plastic injection molding services in the industry. And these aren't empty words – we've proven time and again to all our clients that Superior Plastics is the industry leader.
The Best Plastic Injection Molding Company
We're not shy about saying it – we're the best plastic injection molding company in the industry! You might think we're biased, but consider the verifiable facts we're basing the claim on:
1. Our delivery is always on time.
It's a common practice to wait until the project deadline nears before work begins in earnest…but that is not the case at Superior Plastics. We begin work immediately, working hard right at the start so that we always deliver by the due date. In fact, our motivated schedule often leads to work being completed before the deadline, which in turn benefits our clients.
2. We offer competitive pricing.
We understand that the economy is tricky, business is unpredictable and sticking to a budget is a top priority for most. Therefore we've made it a goal at Superior Plastics to keep our prices consistent and competitive, while always maintaining the same standards of quality. Other plastic injection molding companies might dismay clients with cost hikes or lowered quality standards, but we always offer consistent prices and quality.
3. Same high quality service for each client.
We enjoy the privilege of offering our quality services to a range of clients, from big brands like AT&T and Lockheed Martin to small businesses and individuals. While our clients and order sizes may vary, our commitment to excellence does not, as we make sure that the same level of professional service is applied to each and every order.
4. Excellent, accessible customer service.
One of the benefits that clients of Superior Plastics enjoy is that we are easily accessible and consider excellent customer service to be an important part of our business. When a client needs to speak with us about an order, product or simply would like to learn more about plastic injection molding, we're always glad to give as much time as they need. We're a very responsive company and always appreciate hearing from our clients.
5. We love our work!
Since the beginning of Superior Plastics, we've always made it a priority to choose our employees not only for their skills, but also their commitment and love of their work. We love our work and that shows in the attention we give every part of the process and in the quality of our services.
Superior Plastics Injection Molding is the Clear Choice
If you need help bringing a design to life, either to manufacture a line of products to sell at your business or to create a prototype, we'd love to be a part of your process! We have clearly communicated the benefits of working with us and can confidently guarantee that your experience with Superior Plastics will be only the best. If you'd like to learn more about our plastic injection molding company, or have a question about custom molded plastic processes and what they offer, feel free to contact us!
Learn more about our injection molding services!